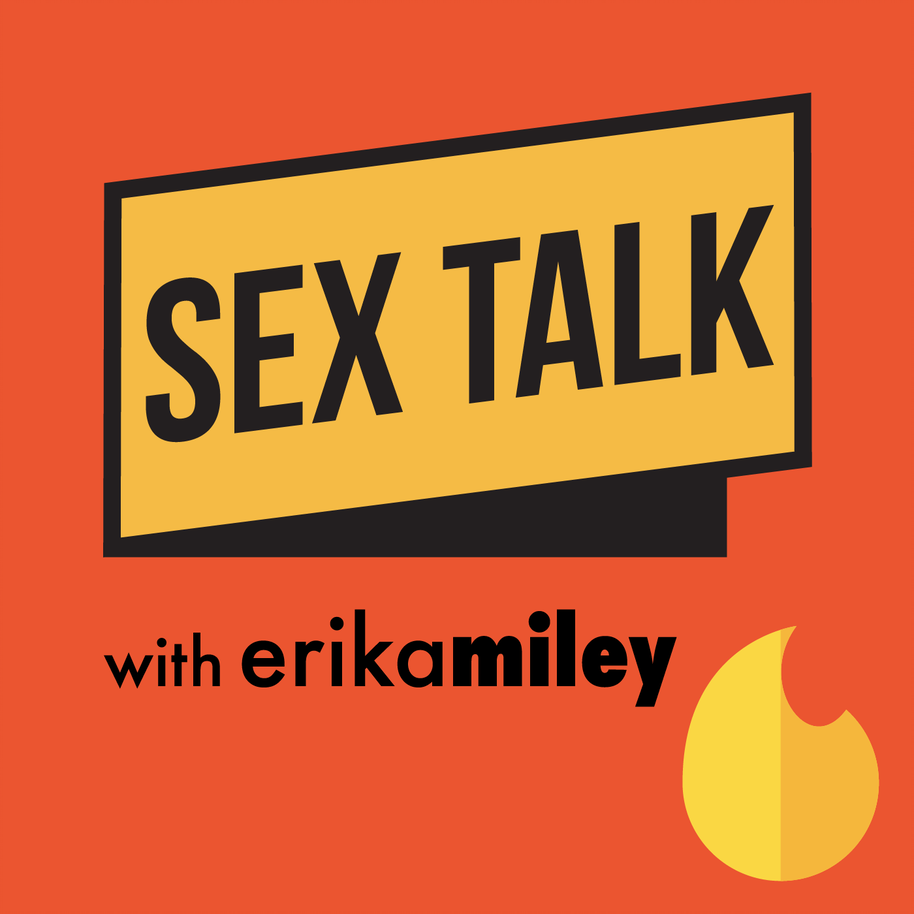 Break-up sex? Or have you ever had a break up that rocked your world?  This is the episode for you!  Erika and Lindsey talk about how to deal with a break-up, what we think about break up sex and more! 
Find Lindsey here: 
http://thebreakuptherapist.com/ 
Find me on all the socials!  
Instagram @erikamileytherapy  + @sextalkwitherikamiley
Twitter @sextalkwitherikamiley
Facebook.com/sextalkwitherikamiley
https://www.youtube.com/user/MrsErikaMiley
erikamiley.com 
erika@erikamiley.com