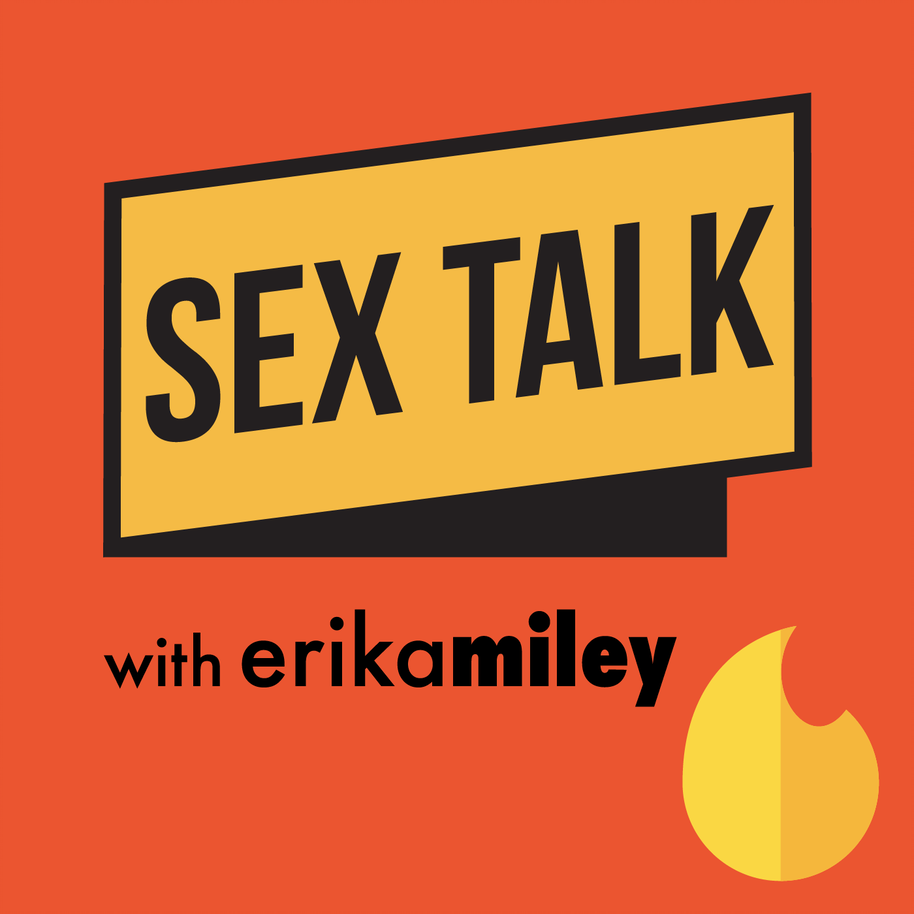 Have you ever struggled to create boundaries within your relationship?  What about with sex?  Erika and her guest Shane Birkel couples therapist, host of the podcast the Couples Therapist Couch talk about how to create boundaries. 
How to find Shane his practice is based in New Hampshire: 
https://couplestherapistcouch.com/  
feedback wheel: 
https://www.facebook.com/TerryRealRLI/photos/a.162060043821206/2060336067326918/?type=1&theater 
Find me on all the socials!  
Instagram @erikamileytherapy  + @sextalkwitherikamiley
Twitter @sextalkwitherikamiley
Facebook.com/sextalkwitherikamiley
https://www.youtube.com/user/MrsErikaMiley
erikamiley.com 
erika@erikamiley.com