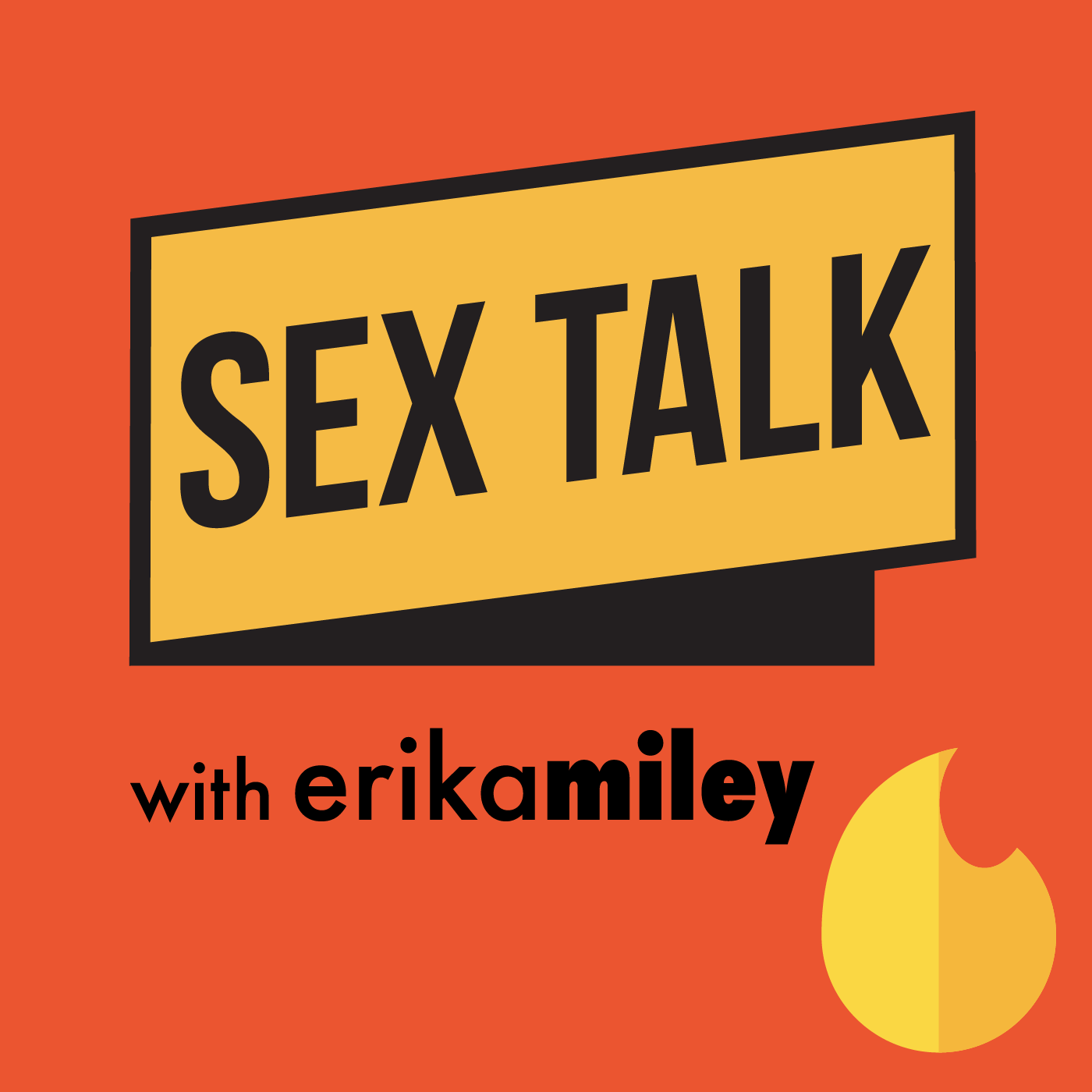 In this episode I get to chat with the amazing Nestor Velez about his app and project, sanoMind. Using his tool, get to know a therapist before you meet up with them for one on one sessions. I love, love, LOVE, his story, and I think you will to. 
You can find more about Nestor and sanoMind on social media.
Check the website out by clicking here.
If you enjoyed this podcast, please rate and review the podcast on iTunes or Google Play. 
If you struggle with shame about your body, your sexuality, or need to process your personal life, I offer 1-on-1 Therapy. Click here for more info.