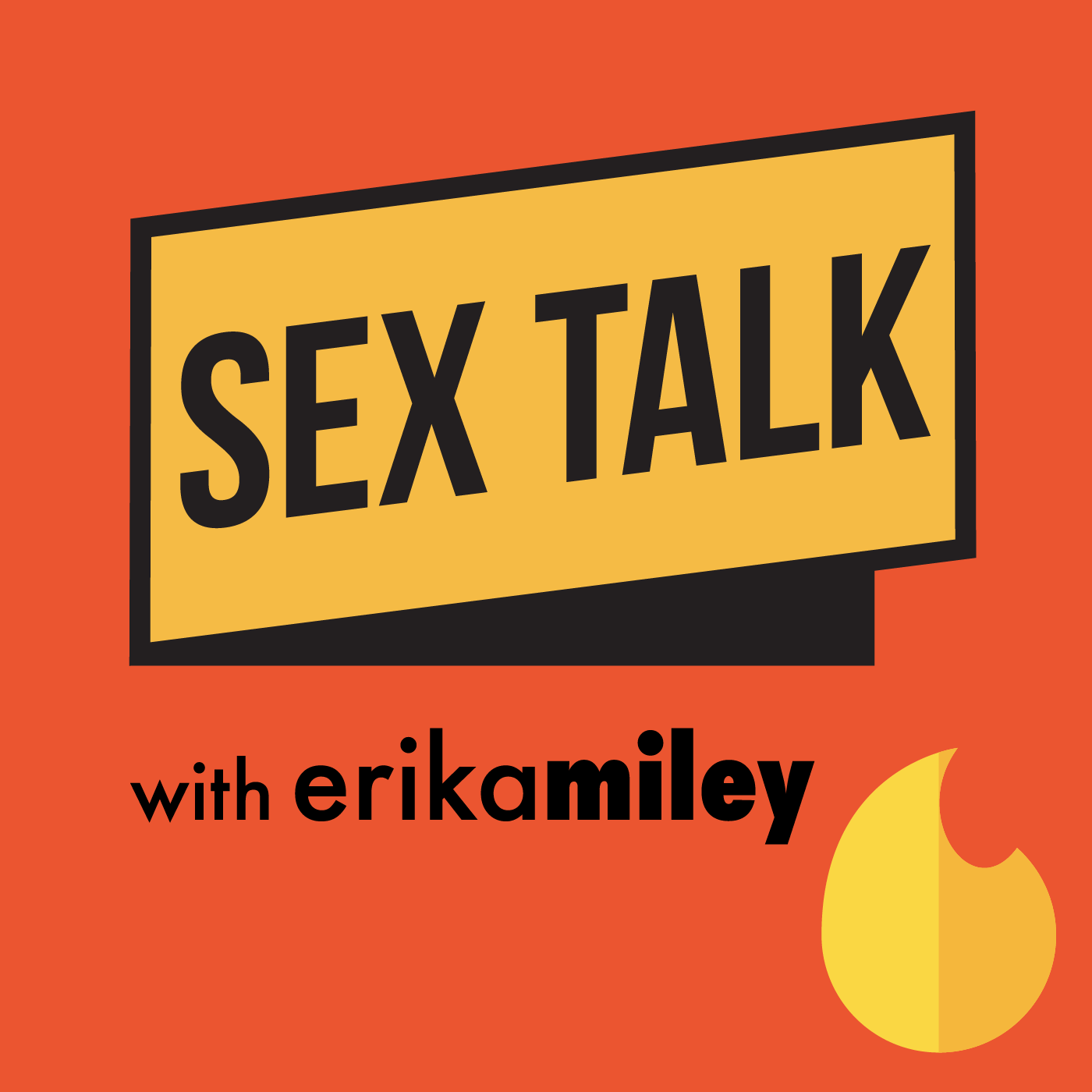 Today I chat with Nekole Shapiro, from the group "Raising Kids without Sexual Shame." She is a tireless advocate of sex positivity, body positivity, and helping others connect with their bodies and deal with shame.
Talking to your kids at their level, in an honest manner is the key to helping them learn great coping skills to deal with shame about their bodies and sexuality. We all do it, and one day they'll do it too!
You can find more about Nekole at her website!